Visit the local Seal beach link for Chuck Stone's Carvings....

The lowdown on Spring Break-

How to get 'hooked-up' in Havasu, is what we all think about as we drive out to Lake Havasu for Spring Break Vacation. Well let me tell you, it all starts in the channel. It starts out as a calm, peaceful Place to cruise...

Then it turns into cruising the 'meat-market', lol.

News: Latest Culture Shock !

My girlfriend wants a tatto on her .... :) You have just got to love those lower back tattoos girls are getting these days, oh yeah!
All logos and trademarks in this site are property of pureXtremes design team and

©
The comments are property of their posters, all the rest © 2004 by BadBoyz Designs.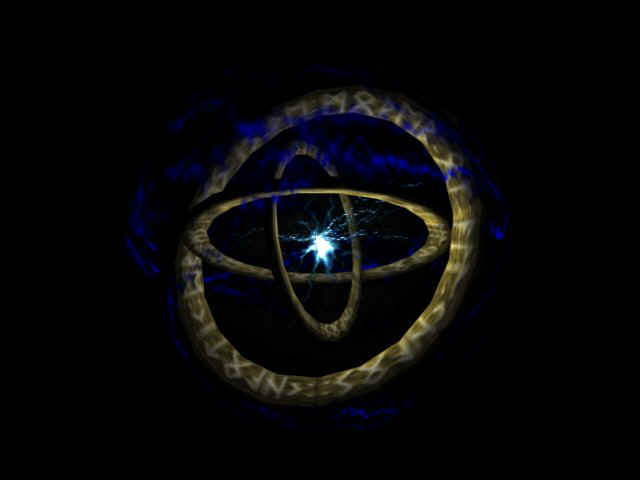 Web site engine's code is Copyright © 2004 by BadBoyz Designs. All Rights Reserved. PHP-Nuke is Free Software released under the GNU/GPL license.
Page Generation: 0.983 Seconds

::

© ::

Tripod: | | | | |