- See the 2006 SX Series Calendar ....

- Check the waves in your local area ....

- Who will win the SX Series for 2005? Jeremy McGrath is back ....

- Can Bubba Stewart mix it up with the 250 kings?

About PureXtremes: Over View !

This website is dedicated to all local Orange & L.A.County events and persons. If it is going on in the O.C. then its here !

Got local OC news? Email the webmaster: imf@blazemail.com

News on all surfing events in the OC on our surfing page !

Visit the local Seal beach link for Moms On Boards....

Visit the local Seal beach link for Chuck Stone's Carvings....

31st Annual Seal Beach Run 5K-10K held Saturday, April 9........ see hammer on Events Page and Photo Shoot Page.

- Make $$$ with your websites ....

- MX news:

Will 4-Strokes dominate SX this year?

- Local Surf at

2'-4'

HB and Newport throwing out big barrels, Seal Beach realing off at the river mouth ....

- Kelly SLater's Surf Demo. See Surfing Page
Visitor:
All logos and trademarks in this site are property of pureXtremes design team and

©
The comments are property of their posters, all the rest © 2004 by BadBoyz Designs.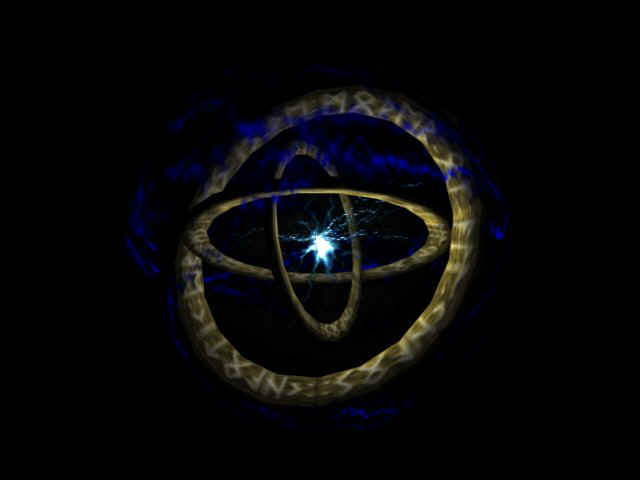 Web site engine's code is Copyright © 2004 by BadBoyz Designs. All Rights Reserved. PHP-Nuke is Free Software released under the GNU/GPL license.
Page Generation: 0.983 Seconds

::

© ::

Tripod: | | | | |